Looking for a good price on Tires?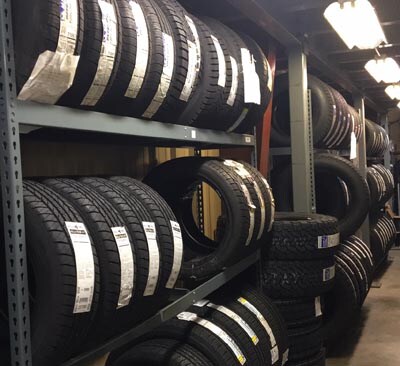 Call us at
505-428-7470




NOW OFFERING




Get Industry Comparable Warranty Parts for Most All-Makes Vehicles.
Ready to install Right Out of the Box.
Same quality as Motor Craft Parts.
Designed to meet manufacturers requirements for fit, form and function.
Alternators, Starters, Coated Rotors, Brake Pads, Calipers,
Loaded Struts, Oil Filters
If the part isn't available it can be available next day.