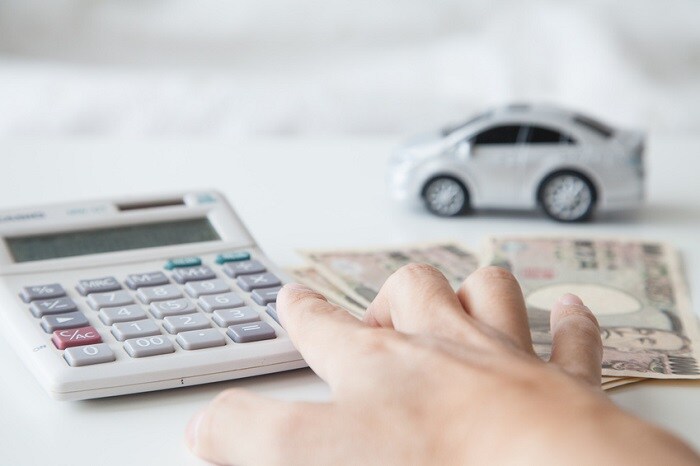 Have your eye on a new Ford vehicle? You're in luck! Our Santa Fe, NM car dealers are ready to help you find and drive your favorite Ford car, truck, or SUV. In addition, we're here to help you uncover the best financing package available for your individual situation. If you are already familiar with the basics of financing a vehicle, take a look at some of the additional methods available to you to make your vehicle purchase affordable.
The Capital Plan
Something unique to our Capital Ford dealership is what we call The Capital Plan. Lengthy loan terms can cause customers to owe far more than the car is worth. These monthly payments can also make emergency maintenance costs even more burdensome than they already are. We've created new options that allow you to experience the latest Ford has to offer, as well as reduce (or eliminate) out-of-pocket maintenance fees. Learn more about this unique option today!
Consider your trade-in value
In addition to our excellent financing options, are you planning to trade-in an existing vehicle? If so, we can help you get the maximum value for your trade-in, and apply that amount to your vehicle purchase. Rather than having cash to pay upfront, trading in a vehicle that you own is a wonderful way to reduce the loan amount required to buy your dream vehicle.
Learn what financing options are available today!
Want to see what Ford financing options are available to you? Plan a visit to our dealership (located at 4490 Cerrillos Road in Santa Fe, NM) to speak with our finance team today. We'll help you find the finance package needed to buy and drive your new or used Ford as quickly as possible!