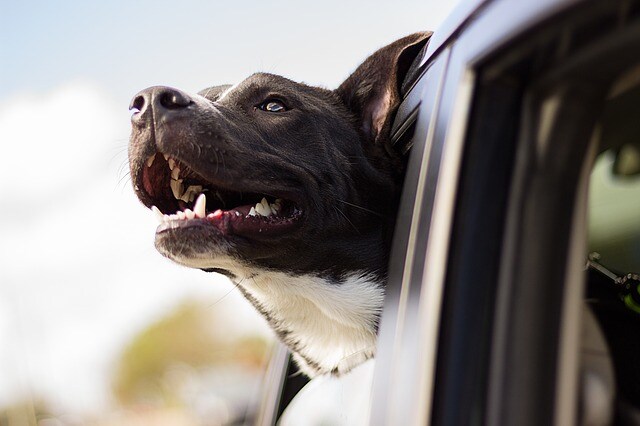 ​Do you have a little furry friend that you want to travel with? You can definitely bring your furry friend on your next trip without all the hassle that comes with traveling with a pet. All you need are the proper tips and the right vehicle to make your trip with your pet memorable. When traveling with your pet, it is essential to bring everything your pet needs to maintain your pet's hygiene and health. The necessary items include:
Food and water supply
Shampoo and brushes
Medication
Carrying cage
Doggy bed and several blankets
To also ensure that your trip for your furry friend is comfortable, choosing the right vehicle is another essential to a great trip. At Capitol Ford Lincoln, we have a variety of vehicles spacious enough for you and your pet. There is nothing that we don't have to make your next trip your best trip.